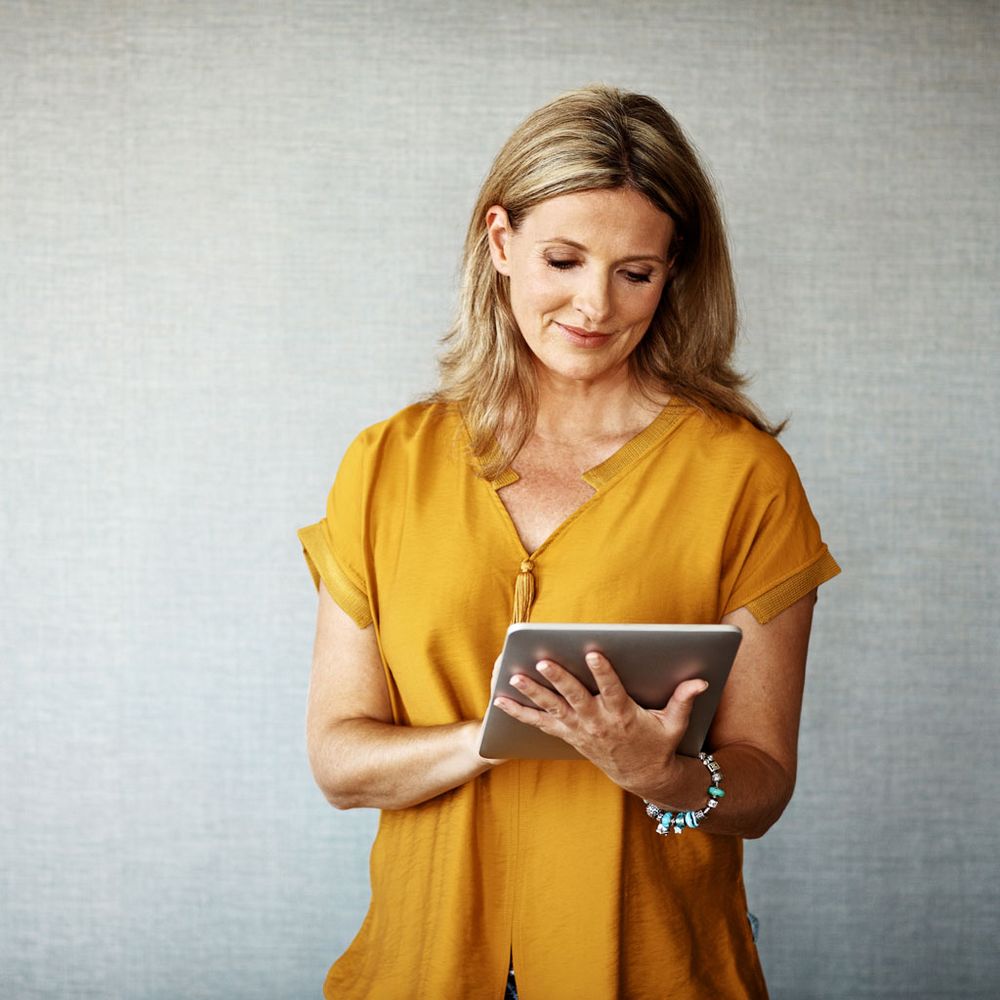 A Dynamic and Practical Approach
The proven inlingua method uses a dynamic and practical approach to learning a language – an approach that focuses on the functional aspects of a language, not the dry, technical details. Rather than memorizing long lists of vocabulary words or reverting to word-for-word translation, you will gain skills in practical, real-world situations and be personally coached on accuracy, fluency, and pronunciation.
Our method encourages you to have fun and experiment with the language, so that you can figure out its patterns for yourself and progress quickly in your proficiency. We also make sure that speaking, listening, writing, and reading skills are integrated into our technique so that you end up with a natural, organic feel for the language as a whole. And, unlike self-teaching tools, our live instructors include all the subtle but critical nuances such as culture, etiquette, and appropriateness in every lesson plan.
Professional and highly motivated trainers make up the final element that contributes to your learning success. inlingua language trainers have mother-tongue proficiency in the language they teach. They are all trained by inlingua experts in how to apply inlingua's unique language training methods and use our specially designed material with individuals or small groups.